If you look to the right column, there is a new widget.
I've opened
a print on demand store at the website Zazzle. The home page is
HERE
.
So check out the shop and see if there is anything you like. The store navigation is a little quirky... basically look at the different designs on the right column. Some of the Product Lines on the right have multiple designs under the title, while others only have one design on multiple products.
Anyhow, I'll be posting link to some of my favorite designs from time to time. Today I'll start with a "Motivational" design I thought up while I was sitting on the couch.
The text says: Exercise - Sometimes you just need the proper motivation.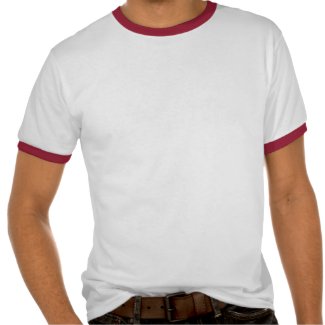 Exercise - Proper Motivation
by
evrose
Shop for a
tshirt
on Zazzle